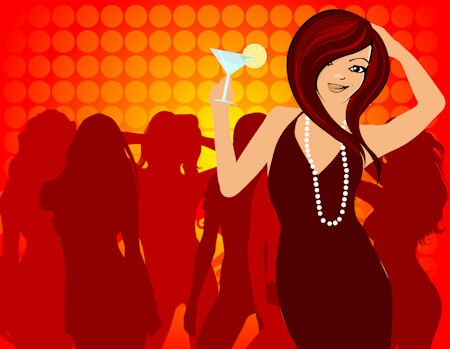 Amsterdam is one of the major party spots of Europe. Not only do they got the seedy Red Light District and the canals, there are plenty of high class parties on offer.
Those who love a bit of glitz and glamor should check out Sinners in Heaven. This artistic spot is frequented by models, movie folk, perhaps one or two football stars. Boasting a sleek interior coupled with latest grooves, this is the place for the movers and shakers.
Find out more at Dirt Cheap Amsterdam's nightlife pages
.