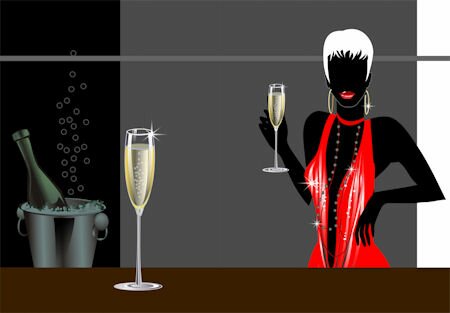 Want to hit the pubs and clubs of Amsterdam? The Dutch capital has plenty to offer the seasoned party traveller. Here's a few starters.

Plein = Square. In Amsterdam there are a few squares where there's party atmosphere, here's two of them:
Leidseplein
Looking to just mingle and listen to the latest grooves? There are plenty of hip pubs and bars in the Leidseplein. One such spot is Cafe Surprise – packed with Dutch singles and offering great drinks. Need I say more? Address: Korte Leidsedwarsstraat 64-66.

Rembrandtsplein
There's plenty of excitement in other areas as well. For instance, check out the numerous bars and pubs in the Rembrandtsplein. All are great places to relax, let your hair down and chat a bit with the Dutch gals/guys. Try the Bayside Beach Bar for a vibrant party atmosphere. It is popular with 20 something crowd and boasts lively music. Address: Halvemaansteeg 4-6.

Source: Dirt Cheap Amsterdam - Info about cheap parties in Amsterdam.