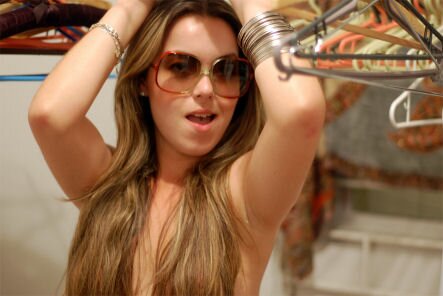 Gran Canaria is a popular tourist destination that offers exotic sights and scene for any holiday seeker. The unique culture of its indigenous peoples is also a tourist attraction. Though it may offer many wonders to its visitors, Gran Canaria also has its lows and some places are not even supposed to be tourist sites. This is because they either have nothing unique to show or they are an irritant to the tourists and defeat the purpose of holiday making which is actually to relax. So here are examples of such places in the Gran Canaria according to individual opinions since some people may actually find them fascinating.
The first of these places is Barakos Dos in Puerto Escala. This place is full of business touts who are actually very annoying. They offer to sell tourists such things as electronics at highly inflated prices while actually they are not original. On top of that, they insist on stopping you to persuade you to see their wares even though you may be on your way to do other important things. They are a real bother!
Another place is Morgan market. A tourist cannot peaceful browse their stalls without having your wrist grabbed or eat at their restaurants without someone flashing something at your face for you to buy. Another annoying thing is that everything is manana. You have to wait to be get any kind of service. Do not except to be served fresh foods when in most of the restaurants. Almost all serve defrosted vegetables and fish so don't be fooled about Canarian cooking.
Most of these restaurants offer very poor customer service especially in Arguineguín and Mogán. Some will not offer you fresh towels or perform a daily routine clean of your room yet they charge exorbitant prices. You really have to ensure you see the rooms before you pay. Remember to avoid the electronic shops that have prices too good to be true because you may end up regretting what you buy!

Looking for a safe bet in Gran Canaria: Visit the upmarket resort of Meloneras and knock back the champagne.