Cruises are a great choice of holiday if you are planning on really letting your hair down. On board, you're never very far away from a good drink, and you will never have that much trouble finding your way back to your bed! Holidays are a time to relax, and many people enjoy a drink or two when they are unwinding.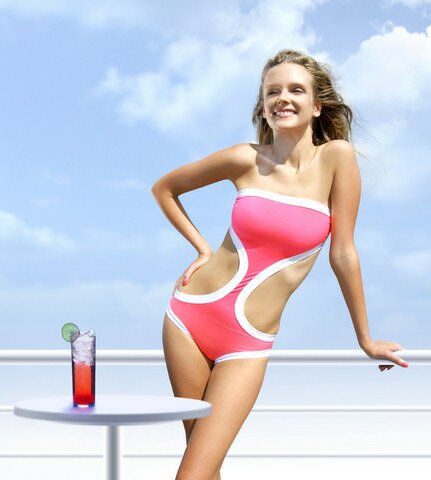 Yes, it is expensive
However, a lot of cruises charge considerably for their on board drinks and stop passengers from bringing aboard cheaper booze bought on land. The 15% gratuity added to each drink can add up to a hefty bill at the end of the voyage, and a taste for frozen cocktails sipped at sunset can set you back the price of another holiday.
Instead, many people opt for cruises that include the cost of alcohol in their prices to avoid getting a nasty shock at the end of the holiday. But these all-inclusive deals aren't always as good as they are advertised to be.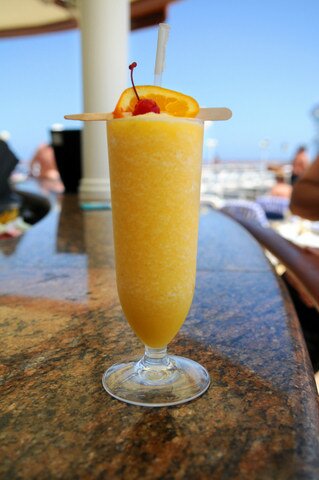 Cruises that offer alcohol included in the overall price are considerably more expensive
The basic definition of 'all inclusive' on a cruise ship means all basic food, non-alcoholic drinks such as tea, coffee, juice and water and snacks are included in the overall price of your trip. However, 'all-inclusive' does not automatically mean inclusive of alcoholic beverages, and passengers may also find themselves paying added-on gratuities for the premium restaurants, for private dining and for soft drinks on board.
Cruises that do actually offer alcohol included in the overall price are usually considerably more expensive, and, unless you are a particularly heavy drinker, often do not work out cheaper than buying drinks as extra. This is especially the case as alcohol-inclusive passengers have a tendency to go crazy on the first couple of nights of the cruise and then swear off the hard stuff for several nights afterwards as they recover: even if you don't end up drinking every day, you will still be paying as though you did.
Think about drink
It is important to think carefully about how much you are actually planning to drink before you book your holiday. Study the terms and conditions on offer to make sure your alcohol-inclusive cruise doesn't come with hidden catches, such as limits on the amount of drinks served each day or exorbitant gratuities.
Often you will find that everything other that the house wines, cheap beers, and simplest of mixers are excluded from your deal, leaving you sipping nothing but watery mixers and paint-stripper wine. This can be a particular problem if you enjoy the sort of drinks that come with little umbrellas in them, as they are often considered extras.
Cruise lines with alcohol inclusive packages
Carnival Cruises offer a popular alcohol-inclusive, week-long Caribbean cruise that provides good value for money without too many hidden costs. Crystal Cruises run cruises that come complete with champagne, wine and some other spirits included in the price. Thomson Cruises also offer alcohol-inclusive packages.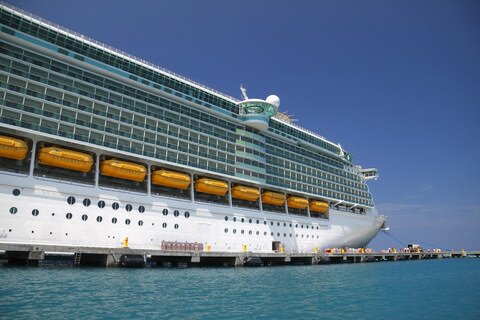 Always remember that all-inclusive cruises will never be offering you 'free' alcohol. You will always be paying pretty steeply for it, one way or another, as this is how cruise lines make a lot of their profits. However, if you are a heavy drinker and you shop around during the sales, it is possible to find a good deal on a relaxing, entertaining booze cruise.
More about drinking on a cruise ship: