Costumes and outfits
A party holiday is a chance to be sexy and crazy. Themed nights in a nightclub or bachelorette parties gives plenty of opportunities to dress up.
Published 05/3/2010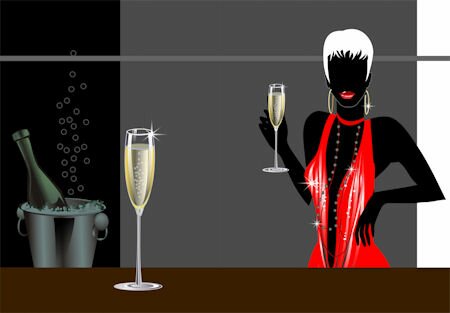 Lingerie salesman tells you how to dress for a lingerie party. The key is sexy, not nasty.
Published 02/20/2008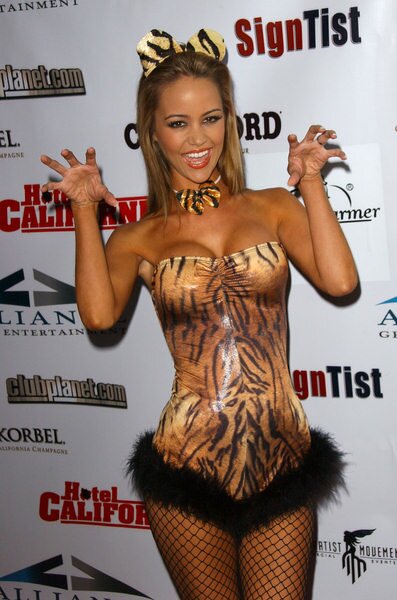 Photograph by PR Photos
The actor and model knows how to get attention. Just check the outfit she wore during last year's Halloween.
Published 02/20/2008



America's Top Model 8, Jaslene Gonzales at The Bank in Las Vegas.
Published 02/15/2008



Some photos from cold sin in Reykjavik including the Miss Reykjavik competition.
Published 02/4/2008



- What the h*** are you wearing! Go get changed now!
Lots of partying going on during christmas. Here are some style tips from Don Domath.
Published 10/12/2007



Authority figures like the Police are popular for dress up parties.
Published 10/12/2007



The nurse costume is a popular choice for both halloween and your average bachelorette party.