Bulgaria party beaches
Over the last decade there has been a tremendous growth in the Bulgarian tourist industry. Most beach tourists are from United Kingdom, Germany, Russia and Scandinavia. The resorts are popular for the cheap prices and the nice climate in the summer months.
Published 06/19/2009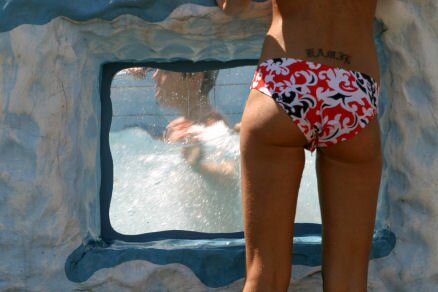 Here's an overview of some cheap Bulgarian seaside resorts.
Published 02/19/2009



Keep up your party lifestyle by travelling to a place where the beers are cheaper. Switch that Moet for a Bulgarian draft beer!
Published 04/2/2007



Sunny beach offers a vibrant nightlife with numerous bars, restaurants and café.
Published 04/2/2007



While most tourists are families, party travellers can have a good time at the various night clubs, discotheques, and earn some real money playing the night out at casino and roulette tables in various hotels.