Unless you have been sleeping under a rock for the last couples of years, you know that wet look leggings are the one thing every woman must have in their closet.
And trust me, these babies won't be disappearing anytime soon. Now depending on how old you are, you might remember that back in the 80′s leggings were the thing to have.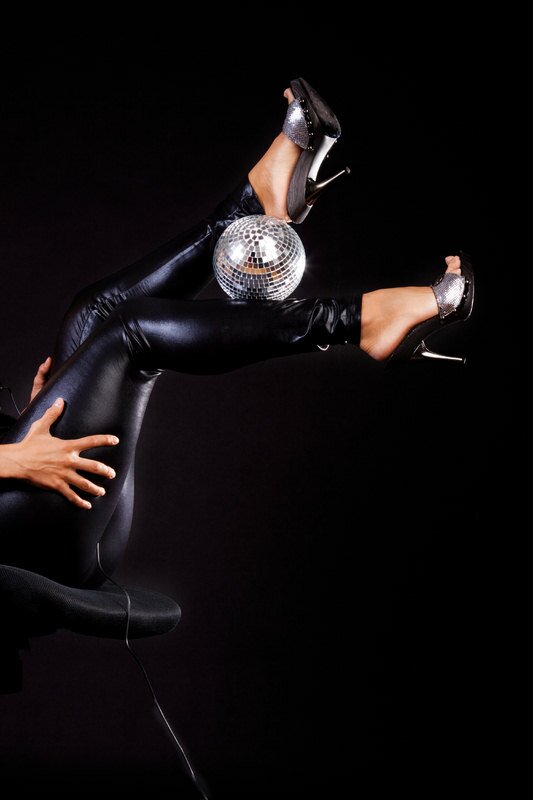 And just like everything else, they have come back around and become popular to the younger generation.
One of the main reasons they are so popular is because they allow you to be both sexy and comfy at the same time. And this look doesn't just look great on the skinny girls, if you have some curves, no problem. You can still rock the wet look leggings and look super sexy.
Waxy
The wet look leggings are are sometimes referred to as waxy leggings. They have a wet, shiny look that makes them look almost like rubber. Because of this you can put them with just about any look. You can wear them with skirts, blazers, dresses and more. Whether you want to dress up and go for a more casual look, you can do it with wet look leggings.
Do not mix and match with a crop top
However, the one look you should stay away from is the crop top. Do not, and I repeat, do not wear a crop top with leggings. Not a good look ladies. So in one word, wet look leggings are hot. No woman should be without a pair. And don't worry, you won't break the bank trying to get a pair. They are actually very affordable.

Price

If you search online you can find them from as low as $30. Of course it depends on where you buy them and what brand you purchase. Wet look leggings also come in many different colors. So no matter what your style, you can rock it with the wet look leggings.