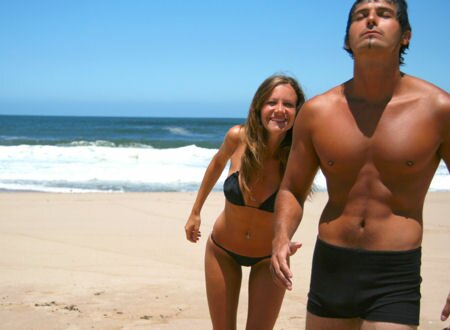 Crete is a romantic island in Greece which is popular for its exclusive beach hotels and resorts and robust tourist life. Its warm beaches filled with golden sands and superb weather serve as a world class destination for any tourist. Many tourists who have been in the island have described it as a marvelous, breathtaking and picturesque place to be. The hotels are known for excellent service and good food that ranges from traditional Greek dishes to fish.
If you visit Crete, you definitely need to know the moist romantic seaside resorts around the island. However, most of the resorts are top class and judging from the reviews, it is difficult to come up with the best. Nevertheless, here are some of the most popular romantic resorts which make a fine getaway for lovers.

1. The first is the Grecotel Creta Palace which is an exclusive and luxurious 5-star resort that rests on a 300m long sandy beach. The hotel and surrounding bungalow villages are circled by verdant gardens, two fresh water swimming pools, private pools, entertainment and gyms.
2. Another great resort is Creta Maris Spa Hotel Resort which has a Thalasso therapy center found in Hersonissos Crete (Heraklion). You can go there to revitalize and rejuvenate your body and soul at this top class spa centre.

3. Sensimar Seaside Resort is a 5 star hotel located at the gulf of Mononaftis. It is a sophisticated and romantic place which serves premium brands of wine and champagne. Their food choice is also excellent.
4. Minoa Palace resort is located in a region that has a grand historical past close to the seaside. It is elegant and has a good selection of wine, food and service.

5. Amirandes Seaside resort is an exclusive vacation resort. Most lovers will love their white beaches and décor. All these resorts have unique taste and it is up to you to choose.