Romanians are liberal people. So it's quite easy to fall for them. because they are first and foremost a very welcoming people. Especially when it comes to foreigners.
You are single and want to find a holiday remedy to that. What do you do?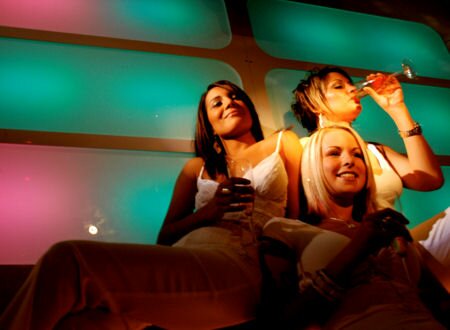 Where to hook up?
The most popular places for hooking up are nighclubs. Not electro, big style ones, but the small, rather sweaty dancing to indie music kind of ones.
Bucharest's nightlife is thriving. With various parties weekly, one or two days festivals, club nights and concerts, there's a lot to take your pick from, depending on the budget, mood and musical preference. Bucharest has 4 nightlife areas, take your pick:
Dorobanti – This area is where the glamorous and rich go to party.
Amzei/Romana – Popular among the expat crowd, and tourists too.
Lipscani – The up and coming area. Hipsters.
Regie – The student party area of Bucharest.

Learn more about how to meet pretty Romanian girls and hipster boys and the Bucharest nightlife at Dirt Cheap Bucharest.