5 inexpensive Bulgarian seaside resorts
5 inexpensive Bulgarian seaside resorts
Cheap resorts in Bulgaria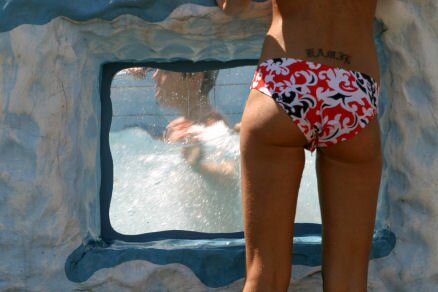 Bulgaria is fast coming up as a popular tourist destination. It offers exclusive resorts, excellent weather and good seaside resorts. Its beaches are known for their clear crystalline waters and white sands. You should definitely consider Bulgaria when you are looking for a place to go on a cheap outing. Bulgaria has wonderful hotels and resorts that offer great service at a pocket friendly price. Here are some of those outstanding but cheap resorts in Bulgaria.
Golden Sands
The first of these great resorts is the Golden Sands resort which has served as a holiday spot for both communist leaders and yuppies (over a 50 year period mind you).

Sunny Beach
Sunny Beach is actually the biggest resort in Bulgaria and it offers 5 star services at affordable prices. Get cosy in the sunny beach and enjoy a sun tan without any worry.
Albena
The resort is just 150 metres away from the beach. The service here is also excellent and so is the selection of food and wine. For those looking for a smaller resort ideal for the family.

St. Vlas
St. Vlas resort is situated in a beautiful sandy bay. It houses all kinds of nature both flora and fauna. The other good thing is that it is just 30 km from the international airport.

Nessebar
Lastly we have the Nessebar which is found at the heart of the great ancient Nessebar just 20 metres away from the Black Sea.

Top content right now
Comments