10 free things to do in..
10 free things to do in..
This section of the site consists of tips to what you can do for free (or nearly for free) in top destinations around the world.
6 suggestions for cheap things to do in Hamburg.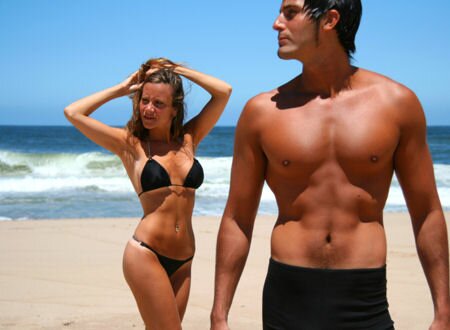 Visiting the samba capital? Here's some things you should do.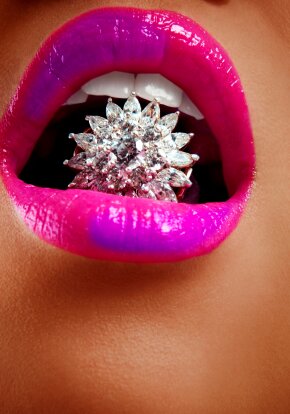 Visiting the Las Vegas of the Middle East on the cheap? Read on.
Here are some tips on what to do in Frankfurt, Germany.
Visiting Madrid and in need of some budget travel tips? Here you go.
Visiting Barcelona on a budget? Here are some budget activites for you.
Where in Berlin do ladies get free drinks? Read here and acquire that knowledge.
Visiting the capital of Slovenia? Here are some hot tips for you.
Published 11/6/2007



Check out the Harajuko girls on Sundays and other hot tips for tourists in Tokyo.
Free things to do in this city in India, including a hot tip about one of the most fashionable nightclubs in the world.