Other destinations
Includes Brazil, Thailand and other destinations.
Published 08/16/2011



Beirut has always been a glamorous destination for discerning travellers. Our new travel guide shows you how to enjoy the city on a limited budget.

Published 04/6/2011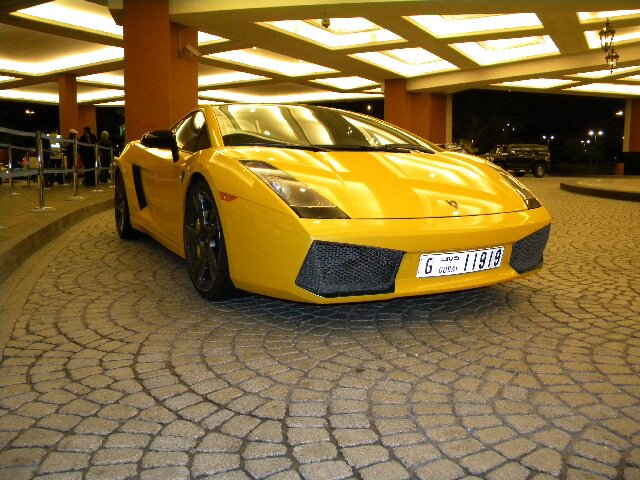 The living is easy in
Dubai
. Here are some photos.
Published 08/20/2010



Check out our tips to hedonistic partying in Prague.

Published 08/13/2010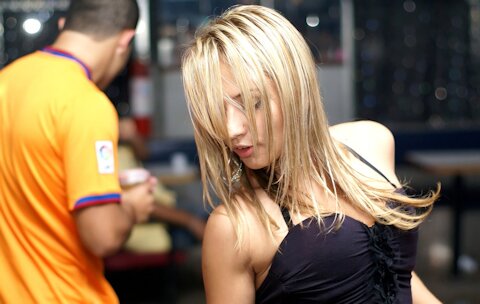 Guide to the main hotspots on the Zagreb meat market.
Published 08/13/2010



The capital of Slovakia got the nickname of Partyslava! In Bratislava you can enjoy cheap drinks and plenty of nightlife fun. There are many places to go to in the Old Town where most of the action takes place. But there are of course also a few night clubs outside of the centre worth checking out.
Published 04/30/2010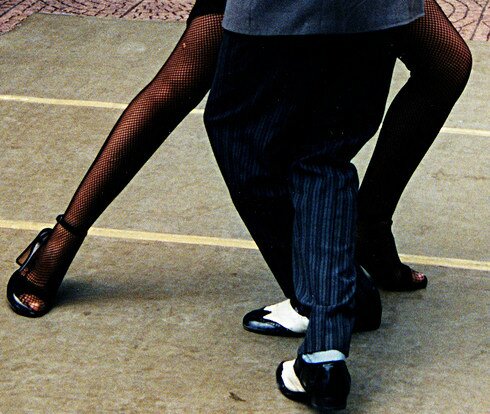 Buenos Aires is considered as one of the places that has the best nightlife scenery in South America.
Published 03/13/2010



Visiting the beautiful city of Riga? Here are some suggestions for things to do.
Published 03/12/2010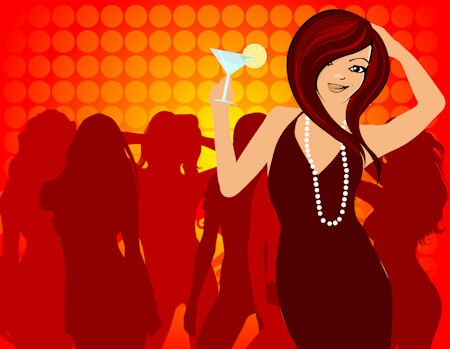 Here are suggestions to cheap activities in Prague.
Published 08/15/2007



The country who imports most silicone per capita? Argentina.