USA (excl. Florida)
Plenty of party beach resorts on both coasts.
Published 12/30/2010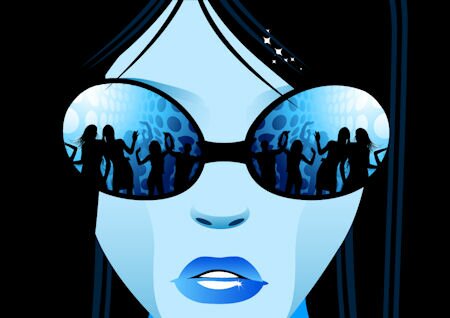 Las Vegas is known as sin city and thats because there is so much stuff to get into. But what about for those who are on a strict budget but still want to have a good time? What can they do with out spending a ton of money?
Published 01/5/2008



2008 is a leap year and that means that Easter Vacation will also occur during March this season.
Published 10/17/2007



Some footage from the spring break at South Padre Island in 2007.

South Padre Island is a popular resort town.

In 1967, Hurricane Beulah caused extensive damage to much of the town of South Padre Island.
Subsequent to rebuilding, the island became a popular spring break destination for college students and other tourists. Many multistory resort hotels and condominiums have been erected along the coastline to the Gulf of Mexico.