Published 05/9/2008



Here's an entertaining and informative report from the non-textile vacation paradise Cap d'Agde on the French riviera.
Published 11/15/2007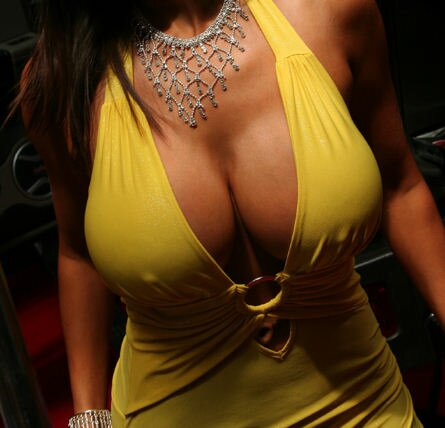 It is expensive to party on the French Riviera.
Published 10/22/2007



St. Tropez is the place where the rich and famous (and some wannabees) go to party during their summer vacation. Here are some footage from 2 amazing Carré Partiez at Saint Tropez hosted by DiMaro at Nikki Beach and Vip Room. This is a 1 minute video clip with some highlights. Expect a lot of waste of champagne as well as a few beautiful girls and boys.
Published 10/22/2007



St Tropez on the French Riviera is the playground of the rich and famous of this world. The Nikki Beach Club is a popular place to spend your days and early nights in St Tropez. Here are some photos from the club.
Published 04/2/2007



There are many dance bars, pubs, and cafés lighting the streets of Nice at night.