Brazil party beaches
Home of the micro bikinis and samba. You cannot fail when visiting the home of sun and sin.
Published 08/14/2009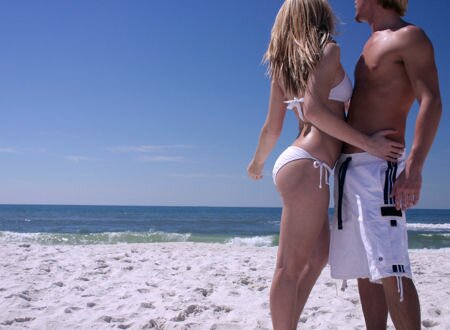 Dan Cruz shares some insight on Brazilian women with the Sun & Sin readers.
Published 09/12/2007



A video clip from Ipanema.
Rio is half beaches, half mountains and full of fun.
Natal certainly isn't famed for it's calm waters and beautiful scenery but either way this is a popular resort! Very popular among Scandinavians. So come along and share a drink with some Swedish goddesses.