3 Stag Night Activities That are Unsexy, but Guarantee Unforgettable Fun
3 tips for a great stag night.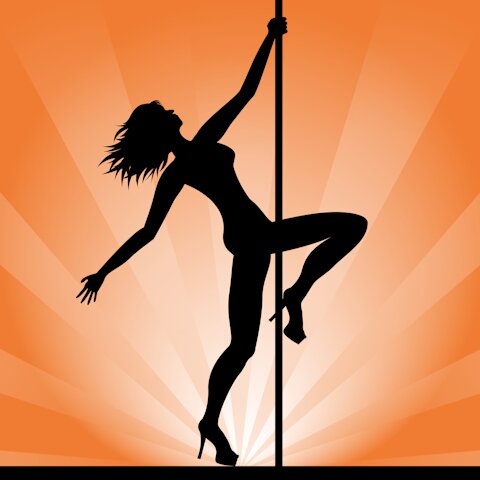 No, you do not need a stripper to have a great stag night. Michael Kanon shares his tips on fun and un-sexy stag activities:

A stag night is an event that happens only once in a lifetime. This is way this should be a very memorable thing. Usually you don't have too much time for it, so you would like to pack many activities in a short period of time. These are 3 ideas to make your stag do awesome!
Go Go-karting
Are you a speed fan? Go karts may look like toys for kids, but not all of us know that their max. speed is even up to 50km/h! Give it a go, and book several vehicles for all of your mates! Perhaps the person who wins the race could get an extra pint of beer in the evening from all losers? There are endless possibilities! Use your creativity!
Paintball
It is no denying it. This is a widely known fact, that men and guns get along. Divide your group into 2 team and fight! Try different scenarios - capture the flag, deathmatch and many more! If you make up your mind for this activity, remember about all necessary safety rules. Hire a professional to give you all crucial information.
Target shooting
A paintball master? If so, try yourself in target shooting using real guns. Many gun types available, from small pistols to even AK-47 machine guns! In UK most of them are unavailable, but if you decide to organise your party in a different country (Poland for example) almost everything is possible. Just find the right company and they will make sure that your weekend could not be any better. Remember - this stag night will be your last, so go crazy!