6 Cheap things to do in Las Vegas
6 Cheap things to do in Las Vegas
Las Vegas is known as Sin city
Las Vegas is known as sin city and thats because there is so much stuff to get into. But what about for those who are on a strict budget but still want to have a good time? What can they do with out spending a ton of money? Here are 5 cheap things you can do in Vegas.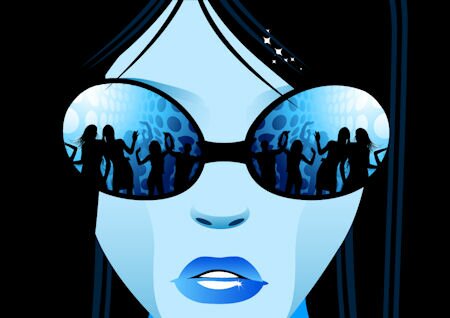 #1 - Visit The Sunbelt Classic And Antique Auto Museum
If you are into cars you will love this place. In it you will find more than 300 restored vehicles on display. It is heaven for the antique car collector. To learn more visit SunbeltCars.com.
#2 - Check Our Bellagio Fountains
Bellagio Fountains sit right outside the Bellagio Hotel. Every fifteen minutes you will see the best water show you have ever seen in your life. And the great part is that it is absolutely free.
#3 - Go To The Forum Shops
The forum shops has a mall, talking statues, great restaurants, souvenir shops and much more. You can just walk around and take in the sights all for free.
#4 - Hit The Slot Machines
The slot machines are very cheap way to have a lot of fun. You can have a great time while spending very little money. Just sit at a table and play low limits. In a lot of places the drinks are completely free all night long.
#5 - Go To The Fremont Street Experience Downtown Las Vegas
The bright lights on Fremont street are sure to keep you entertained. Its a free show and it takes place every 30 minutes. So grab yourself a hot dog and enjoy the show.
#6 - Catch A Show
Vegas has some of the greatest shows on earth. Yes some are very expensive but there are always ones that are very cheap. So if you like music and dancing, this is a perfect fit for you.