European party resorts
This category includes countries in Europe with party resorts, but does not include Turkey, Spain and Greece which have their own categories.
Published 09/24/2010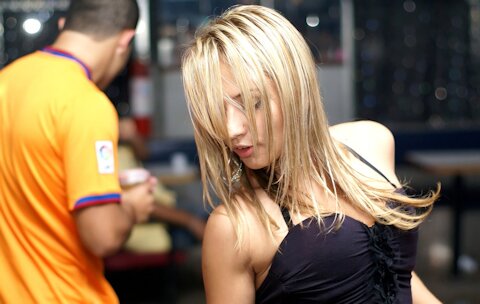 The first thing any tourist will notice upon arrival in Kiev is the implausible attractiveness of the local women.
Published 09/24/2010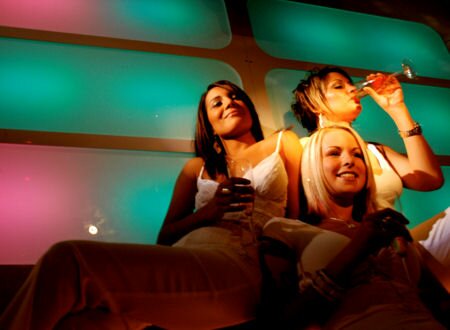 You are on a city break in Bucharest and want to try your luck on the local meat market. Here are some tips for you.
Published 09/24/2010



Stockholm is known as the party capital of Scandinavia. Bring a lot of money if you intend to enjoy the nightlife in Sweden, because it can become very expensive.
Would you bring your wife to Amsterdam's Red Light District on your anniversary?
Published 09/23/2010



Probably not, right? But, what if your budget was really tight? Maybe? Don't even think about it. There are better ways to stretch your holiday budget than to go down that route. Check out the tips from Tim:
Read more useful tips on how to enjoy a budget holiday in Amsterdam at DirtCheapAmsterdam.com - The
Amsterdam travel guide
for people on a tight budget.
Published 02/5/2009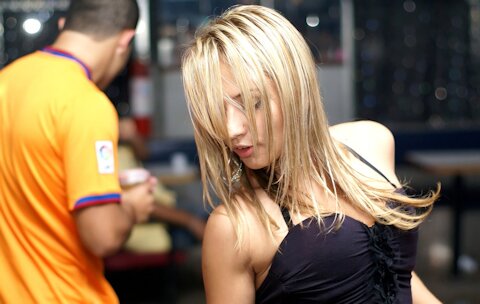 Diana Chirita shows you where the rich and famous of Bucharest do their clubbing.
Published 11/18/2008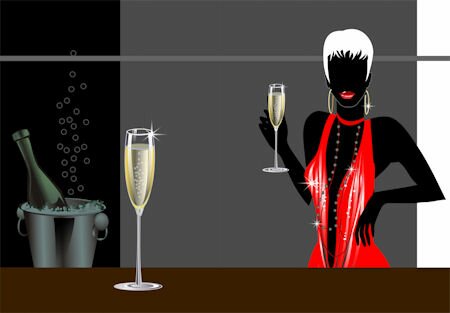 A night out in Amsterdam? Leidseplein and Rembrandtsplein should be your first ports of call.
Published 11/18/2008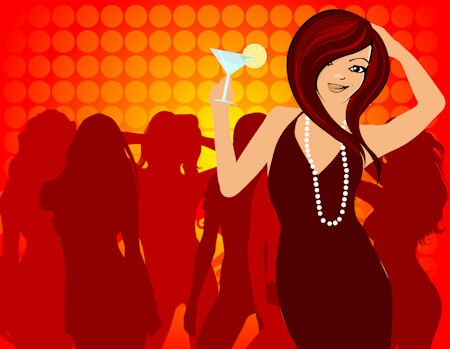 Do you love glitz and glamour? Head over to Sinners in Heaven in Amsterdam.
Published 07/14/2007



Amsterdam's Red Light District is located in the De Wallen part of the city. But do not bring your camera there!