Tipping in Curacao: How much to tip?
Tipping etiquette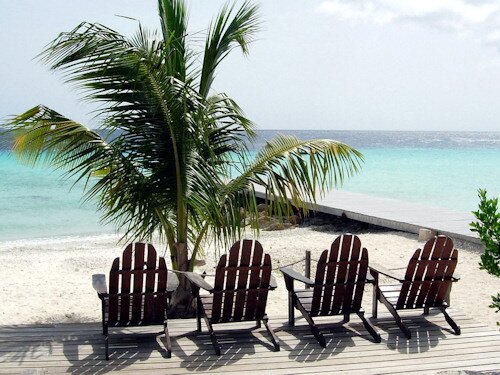 Photo: Beach in Curacao
Tourists are not familiar with the local etiquette standards. That is why it is important to know a couple of local customs which also includes the tipping standards before traveling. The same goes out when traveling to Curacao.
The service industry members depend on tips to get through everyday. A majority of the tips come from foreign visitors. Tourists can show their appreciation for extraordinary service by tipping them with the appropriate amount. If they really like what the service provider did, then they can tip a huge amount.
In Curacao, the hotel bills already include taxes and service charges.
7 to 12 percent of the total bill goes to the porters, bellhops, and cleaning staff. But this amount is to be shared by everyone at the end of the month. If you want the person who gave you service to get the tip, then you can hand the bill to him or her directly.
Nonetheless, always check with the resort or hotel if they have tipping policies. There are inclusive resorts that do not allow tourists to hand tips to the staff because there are already service charges for everything they want done for them.
Finally, tourists who prefer taxis to be their means of transportation should set money aside for tips. The drivers will also help with the luggage and serve as friendly guide around the island. The tip for taxi drivers is 10 percent of the fare.
When you plan a trip to Curacao, you should also prepare your tips. Relax and have a memorable vacation and make sure that you show your appreciation to their services.