Where to travel for dirt cheap breast augmentation
Where to travel for dirt cheap breast augmentation
By K S
Published 05/8/2007
Cheap breast augmentation in "low cost countries"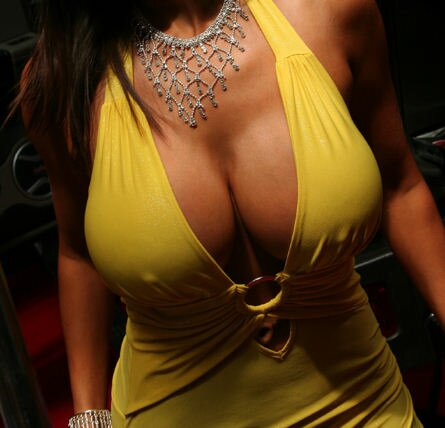 Bikini season is close and many would like to really fill out the bikini this summer. When considering getting a boob job the costs are always an issue, but with new trends like cosmetic surgery tourism the prices of the boob job is decreasing.
The price of breast augmentation in the USA and the UK
Generally the price varies from the rock bottom at $3000 and upwards to an average of around $4000. The costs of the job can be broken down like this:
Implants: $500-600 for saline implants. $800-1200 for silicone
Anesthesia: $1000
Surgeon: $2000
Breast augmentation surgery in the UK more expensive than in the USA. Prices start at £3000 ($6000).
Only the implants are fixed costs
The only real fixed cost in the surgery is the implants. The ones used most are European made. It also exists implants made in China that are a little bit cheaper. But, the main cost of the job is the fee paid to the surgeon and the anesthesiologist. This opens opportunities of getting a real cheap BA procedure in a low cost country like Brazil or Thailand where wages are much lower than in the US and UK.
Low cost countries boob job price list
Philliphines - From $2000 (using implants from China).
Brazil - From $2500
Argentina - From $2000
Thailand - From $2400

This is only the price of the boob job. Airline tickets and accomondation are extras.
All inclusive vacations
Many of the providers of low cost breast augmentation are offering "all inclusive" services which means that you get your implants, 7-10 nights at a 4 or 5 star hotel at a competitive price. A trip like this to Argentina is likely to set you back $3500.

Sources
Cosmetic Surgery Philliphines
Bangkok Plastic Surgery
Plenitas Argentina
Implant Forum